Free Training on Emotional Healing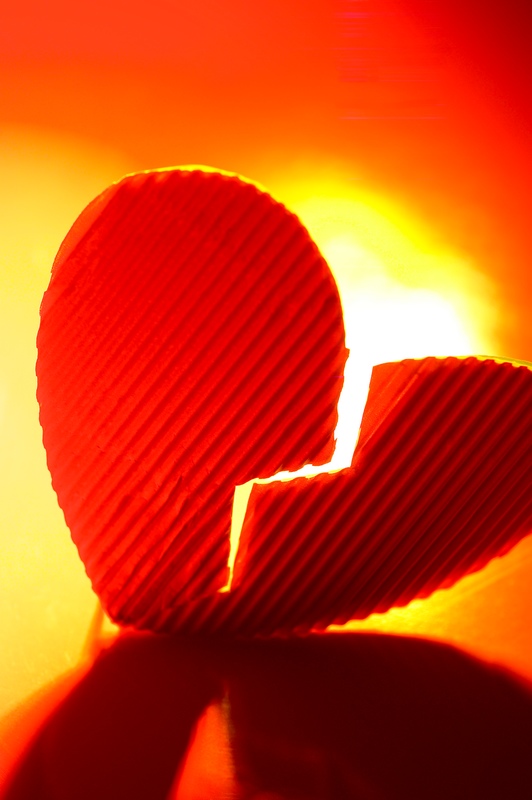 Millions of people in the United States and many more throughout the world are suffering the residual effects of emotional trauma and abuse. Being able to process and release these emotions and the negative, self-limiting belief systems attached to them is what emotional healing is all about.
We want to help as many people as we can to understand the importance of emotional healing, so we've created a variety of free webinars, classes and articles on the subject to help you get started. These programs lay out some of the foundational principles and tools we work with in our training programs.
Free Introductory Classes
A great class to introduce you to this work is Emotional Healing: The Missing Link in Holistic Health Care
Another good introductory class is Compassion: The Key to Emotional Health
To help explain what happens when we suffer abuse and trauma and the natural process for recovering from it, watch the presentation Trauma Recovery or Healing from Trauma.
A more advanced presentation is one Steven did on his system for identifying core emotional issues. It's called An Introduction to Emotional Anatomy and the Tree of Life. This is a powerful concept and is the basis for the Emotional Anatomy course that's part of our Certified Emotional Healing Coach training program.
There is a playlist on our YouTube channel where all of the above programs can be found, along with other presentations by Steven on this topic.
To understand the spiritual principles and the origins of this work watch the three-webinar series Spiritual Foundations of Emotional Healing. This can also be found on a playlist on YouTube.
Complete List of Free Programs
Links to these programs and other information to get you started in Emotional Healing can be found below.