Herbs and Herbal Medicine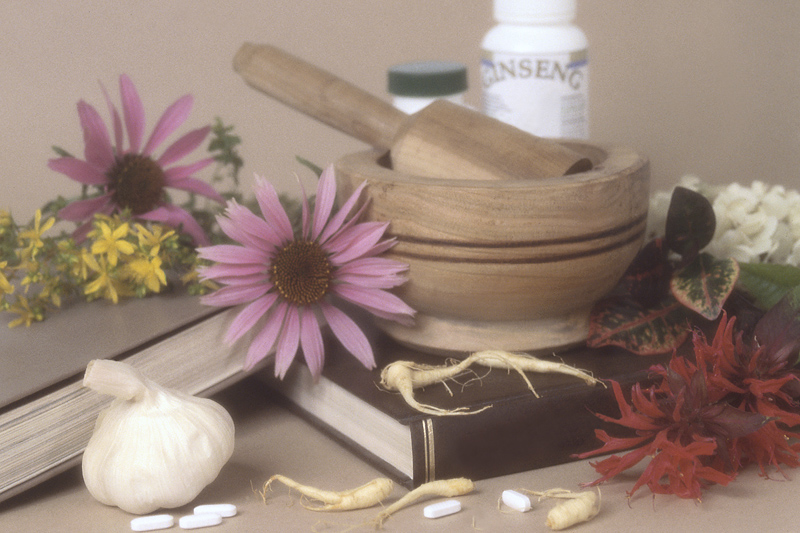 We have large libraries of herb books.  Here are some of our favorites herbal references, field guides and other books on how to identify, gather, prepare and use herbal medicines.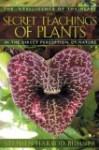 The Secret Teachings of Plants: The Intelligence of the Heart in the Direct Perception of Natureby Stephen Buhner There are books that I "skim read" just catching the highlights and that I "devour" because they are just so interesting.  But, the...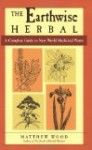 The Earthwise Herbal Books by Matthew Wood Matthew Wood is one of my favorite herbalists and he has recently published two great new books, The Earthwise Herbal: A Complete Guide to New World Medicinal Plants and The Earthwise Herbal: A Complete G...