---
Start Developing Effective Strategies for Chronic Illness with Steven Horne
with Steven Horne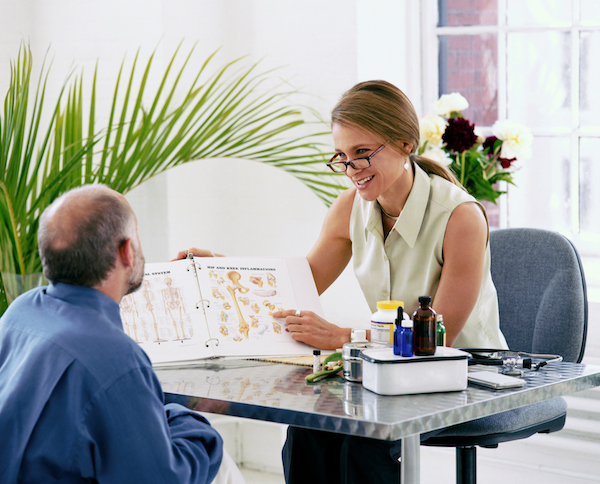 Learn how to work with a person to identify the root causes of their health problems and develop effective natural healing strategies for them with Steven Horne in this three-part webinar
Click Here to Learn More About Developing Effective Healthing Strategies for Chronic Illness




Certified Iridologist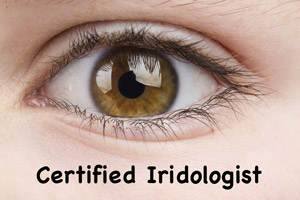 In 2013, Steven Horne became a Certified Comprehensive® Iridology Instructor for the International Iridology Practioner's Association (IIPA).
The Certified Iridology program consists of three classes: Practical Iridology (IIPA Level One), the Iridology Workshop (IIPA Level Two) and the free Running a Successful Consulting Business class. Practical iridology will be an online class and the Iridology Workshop will be a live class. Running a Successful Consulting Business is also an online class. 
Completion of these three courses will earn a Certified Iridolgist certificate from the School of Modern Herbal Medicine.
This program will also count towards certification with IIPA. However, IIPA Certification is done separately. IIPA requirements include:
Completion of  IIPA Level One and Level Two Course (which we provide)
Submission of Ten Iris Evaluations (which will be handled through our program)
Passing a Written Exam (done separately through IIPA)
Proof of Attendence for a college-level Anatomy and Physiology course (not provided by us)
Please note, that at this time we do not offer a college-level Anatomy and Physiology course. If we have enough demand for one, we will create one in the future, but currently you will need to fulfill this requirement on your own.
| | |
| --- | --- |
| Courses Required | Price |
| Practical Iridology - IIPA Level One online | $297 |
| Iridology Workshop - IIPA Level Two onsite | $297 |
| Running a Successful Consulting Business online | Free |
| An Introduction to Iridology (optional) |  Free |
| Total Cost (does not include travel expenses for workshop) | $594 |
This program is backed by our money-back guarantee. Click here to read our guarantee and refund policies.
There is no package discount for this program. You have to register for the IIPA Level One and the IIPA Level Two courses separately.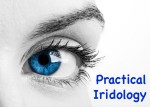 Iridology is the art and science of examining the colored part of the eye (the iris) to acquire information about a person's physical, mental and emotional health. This course is an introduction to the practice of iridology and qualifies as an IIPA level one course. It is one of the most useful iridology courses on the market and includes a beautiful, full-color manual.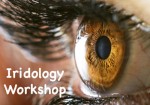 This is a two-day workshop to review and practice the material learned in Practical Iridology. Students will practice looking into each others eyes and doing iris readings. Photos will be taken of students eyes and the beginning of the class, so that everyone's eyes can be put onto the screen and discussed. Practical Iridology (IIPA Level One) is a required prerequisite to this class.