The School of Modern Herbal Medicine
Our Guarantee
Your Satisfaction is Important to Us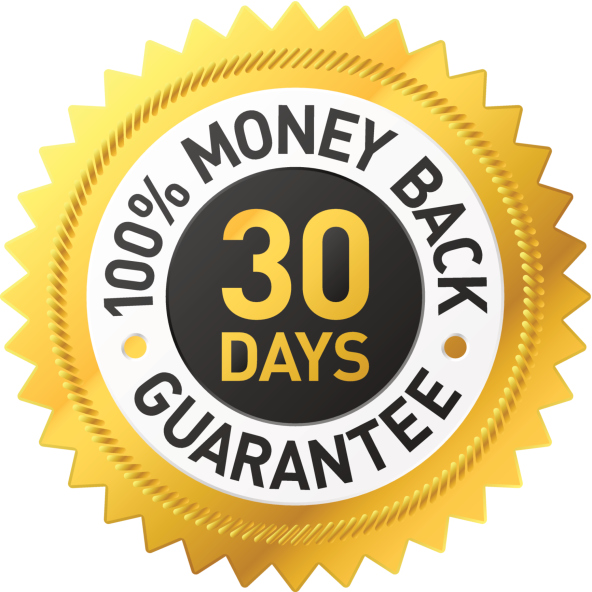 We offer a mimimum of a 30-day money back guarantee on all our products.  If you purchase any of our products and are dissatisfied with your purchase you can call 800-416-2887 to request a refund. To be eligible for a refund, you must return any physical products and/or delete any downloaded files.
If you receive a damaged or defective product we'll replace it for you promptly.
For our online and onsite courses, we have the following refund policies.
You have 30-days after the course begins to ask for a refund. You must return course manuals and materials (if any) and cancel you registration to the webinar (if applicable) to receive a refund.
When purchasing an entire certification program, you have 60-days from the day the first class begins to ask for a full refund.
For onsite classes and workshops you can get a refund on your deposit up to 60-days before the class.
We welcome suggestions, comments and feedback. Use the contact form on this page or call our customer service number 435-627-1682.