---
Start Developing Effective Strategies for Chronic Illness with Steven Horne
with Steven Horne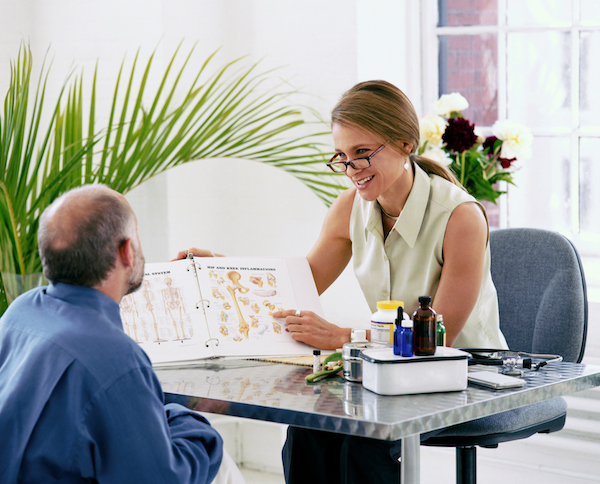 Learn how to work with a person to identify the root causes of their health problems and develop effective natural healing strategies for them with Steven Horne in this three-part webinar
Click Here to Learn More About Developing Effective Healthing Strategies for Chronic Illness




Family Herbalist Certification (FHC)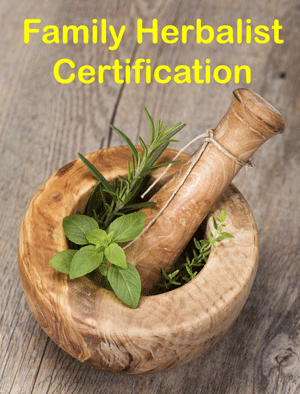 If you want to learn how to take care of yourself and your family with herbs, the Family Herbalist Certification is the perfect program for you. In this series of four courses, offered once each year, you'll learn everything you need to know to take care of common ailments and injuries at home.
You'll learn the basic secrets of relieving pain, healing injuries with herbal first aid, rapidly overcoming acute ailments (colds, flu, fevers, sore throats, earaches, etc.) and even getting rid of many chronic health problems in The Fundamentals of Natural Healing. The ABC+D Approach to Natural Healing takes you through all of the body systems, discussing common health problems associated with each system and how to work with them. Finally, Introduction to Herbal Medicine teaches you how to prepare and administer herbs, flower essences and essential oils for healing.
When you finish this course, you'll learn everything you need to know to take control of your own health and the health of your family and friends. This course can save you numerous doctor visits and show you how to create better all around health.
The Family Herbalist Certification requires about 120 hours to complete. This includes about 40 hours of instruction (taught via webinar) and about 80 hours of additional homework and study. Here's a breakdown of the courses required and fees for this program.
| | |
| --- | --- |
| Courses Required | Price |
| | |
| Fundamentals of Natural Healing | $247 |
| The ABC+D Approach to Natural Healing | $247 |
| Applied Herbal Medicine | $247 |
| Cost if purchased separately | $741 |
| Package Price | $600 |
| | |
You can purchase all the courses separately or purchase the entire program at once. If you checkout using PayPal, you can use PayPal's financing program to set up a payment program for the course.
This course is backed by our money-back guarantee. Click here to read our guarantee and refund policies.
You can read more about the
 individual courses in the program
by clicking on the links below.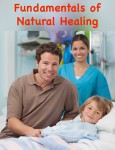 This course teaches you the all the basic techniques for taking care of most common health problems yourself. It does so in three stages, starting with how to deal with injuries, then moving to acute ailments and finishing with chronic illness and prevention. At each stage, you'll learn what to do, why you are doing it, and why it works.
Product
December 31, 2015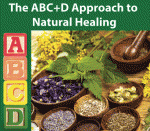 This course offers a unique approach to restoring and maintaining health. It explains how to Activate the healing response, Build the body with good nutrition, Cleanse the body and environment to get rid of toxins and provide Direct Aid to balance the biological terrain in weak body systems. The ABCs of this system are covered in detail in the Fundamentals of Natural Healing course, while this course focuses more on the +D or direct aid part of this process.
Product
December 30, 2015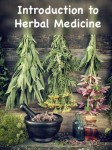 This is a course in the practical application of herbal medicine. In it, you'll learn all the fundamentals of how to prepare herbs and admininster them. This course discusses all of the major dosage forms that can be used to administer herbal remedies and the strengths and weakness of each. It provides information on how to prepare herbs for internal and topical administration, including numerous ways to use herbs topically and internally.