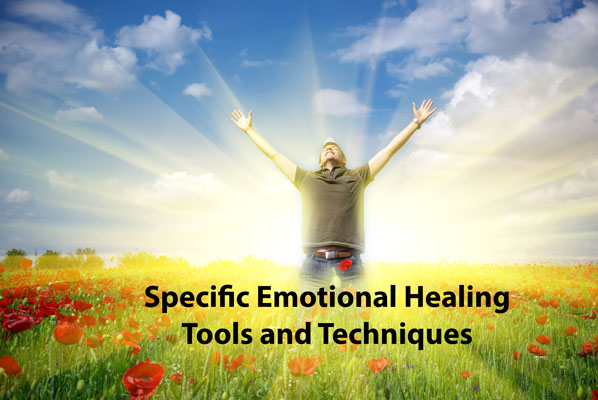 Module Three of our 2018 Emotional Healing Training Program covers a variety of tools and techniques you can use to help yourself and others to heal emotionally. This includes training in the use of aromatherapy and flower essences for emotional healing. We also introduce my model of emotional anatomy, which will be covered in detail in Module Four. Emotional healing techniques such as the powerful question-affirmation technique, breathing patterns for the different emotions, body armor patterns and tools for breaking through body armor, healing rituals, symbolic journeys and mental tools will also be covered.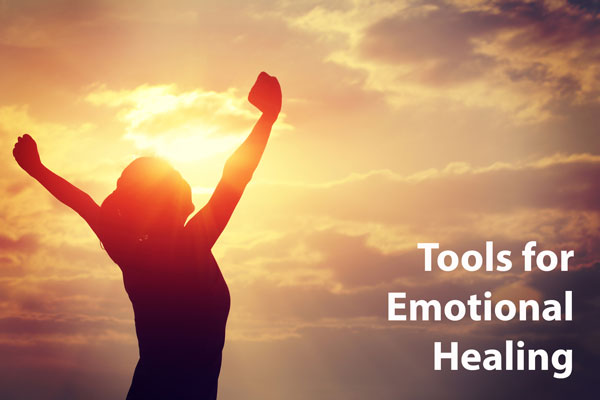 In the second module of our 2018 Emotional Healing Training Program, we discuss tools for turning all negative emotions into positive tools for personal growth and happiness. We discuss the meaning of anger, grief, fear, anxiety, depression, hatred, shame, jealousy and envy and how we can understand what these feelings are trying to tell us. We cover many practical tools for helping people deal with and master these emotions, including breathing patterns, body movements, boundary setting, meditation, prayer, faith, healing rituals and more.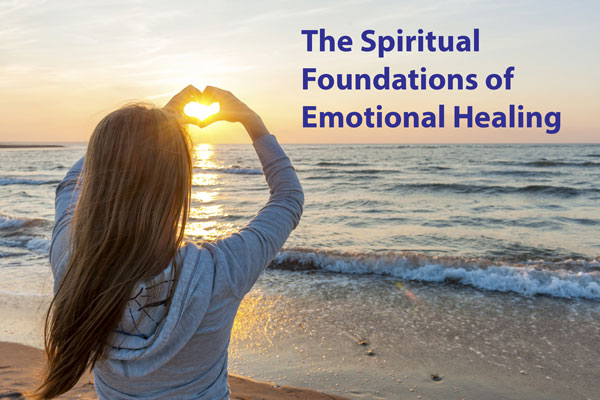 This module covers the story of how I learned about emotional/spiritual healing and the spiritual principles behind it.