---
Start Developing Effective Strategies for Chronic Illness with Steven Horne
with Steven Horne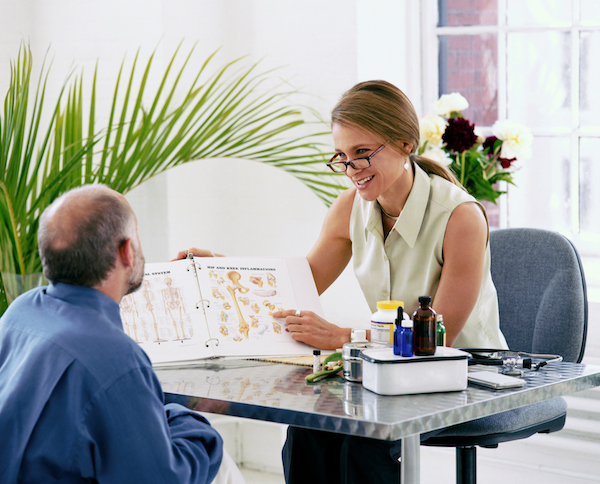 Learn how to work with a person to identify the root causes of their health problems and develop effective natural healing strategies for them with Steven Horne in this three-part webinar
Click Here to Learn More About Developing Effective Healthing Strategies for Chronic Illness




Additional Courses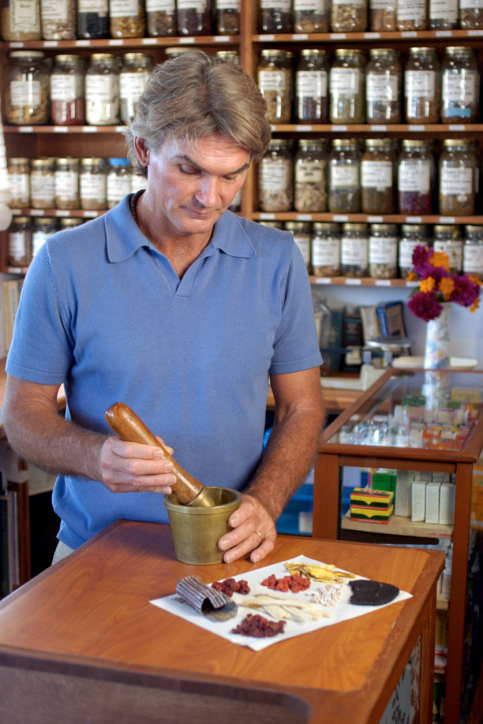 We've also produced courses on special topics that are not part of our certification programs. For example, our Seven Keys to Effective Natural Healing is a great introductory course to get a person started in natural health care. We also offer an Introduction to Field Botany course to teach about plant identification. Other programs have been produced to provide more in-depth training on specific ailments, such as Thyroid Disorders, SIBO and Leaky Gut and Autism.
Check out the links below for more information on these programs.
This category currently has no associated content.