---
Start Developing Effective Strategies for Chronic Illness with Steven Horne
with Steven Horne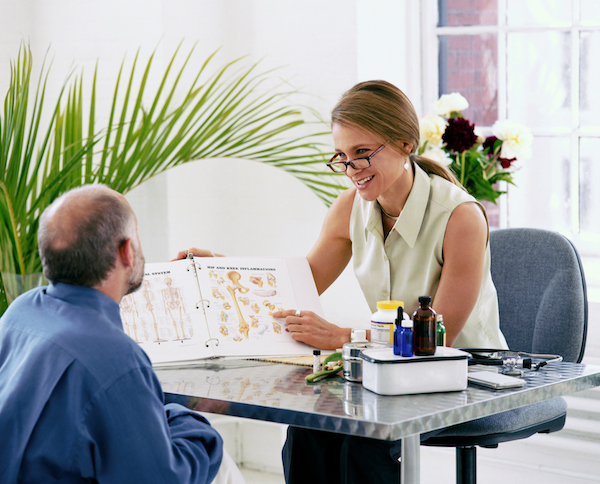 Learn how to work with a person to identify the root causes of their health problems and develop effective natural healing strategies for them with Steven Horne in this three-part webinar
Click Here to Learn More About Developing Effective Healthing Strategies for Chronic Illness




Healing Hearts Workshops
Are You Ready for a Miracle?
How would you like to reclaim your personal power and learn how to achieve inner peace and lasting joy?  We can help you reach these objectives by showing you the positive purpose behind every "negative" emotion you experience.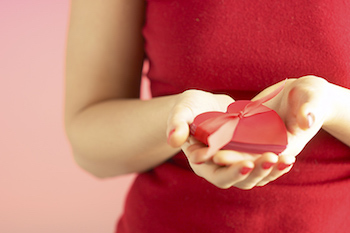 We've all suffered minor physical injuries like cuts, bruises and abrasions, only to see our bodies heal the wound.  But most people carry invisible wounds in their hearts and souls that seem to linger for decades. We know how to properly care for our physical wounds, but most people have no idea how to heal their emotional pain.  The "Walking Wounded" are all around us, carrying the invisible scars of grief, sadness, fear, anger and depression.
This is unfortunate because emotional injuries, like physical injuries, can heal very quickly if the proper steps are taken.  The problem is that most of us have been taught to deal with hurtful experiences in ways that block the healing process.  The good news is that the path to inner healing is surprising simple.  We just have to get out of our heads and learn to listen to and trust the wisdom of our hearts, and that's what our Healing Hearts Workshops are all about.
I'm Steven Horne, and over 30 years ago I was given some keys that helped me understand how we can face and overcome the emotional pain we carry.  I've applied these keys to my own life with transformative results. And when I've shared them with others, I have witnessed miracles.
Healing Hearts Workshops
That's why I created the Healing Hearts workshops.  I want to help other men and women to heal their emotional wounds, reclaim their personal power, and start experiencing the peace and joy they deserve.  If you are one of those people, I invite you to come and experience something unique and profound.  Here's what you can expect:
Over the course of two days we will teach you how to get out of your head and reconnect with your heart.  My assistants and I will teach you to understand the positive purpose in the emotions you think are negative, such as fear, anger, depression, and grief.  You will learn valuable skills to help you face these unpleasant feelings and transform them into a sense of inner peace and happiness.
Many programs like this cost hundreds and even thousands of dollars, but we don't want anyone who really needs this training to miss out due to a lack of money.  So, we're offering this workshop on a donation basis.  That means we're providing this valuable information and professional assistance for no more than you can comfortably contribute at the end of the workshop to help us continue this work. Typical donations range from $100 to $300 for the two days, but if you really need the material and cannot afford this amount, simply donate what you can.
If you're carrying emotional wounds from verbal, emotional, physical or sexual abuse, please join us and discover the peace and joy that emotional healing brings.  You deserve it!
Your Miracle is Waiting…
A list of this year's workshops can be found below. Click on a date to receive registration information or call: 800-416-2887
Here's what past participants have said about our previous emotional healing workshops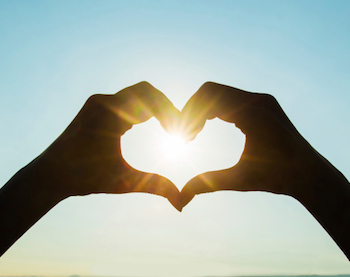 "After the workshop I felt like "It is finished!" I woke up this morning feeling connected to God for the first time.  There was always that 'black box' between us before, but now IT IS GONE!!!  No words can fully describe what happened to me. The anger, guilt, judgment, hatred, insecurity, self-loathing, bitterness and pain are gone.  I feel LOVE!!!  There is a new, fully-grown, strong woman inside of me—not the broken, bleeding, bruised little girl.  I now feel completely healed and pure, and I am so happy.  Thanks for all you have done for me."  ­— Lesa B., Mountain Home, AR   
"The workshop is truly a life changing experience.  Whether you are attending for personal healing or to help others find healing, you will leave a changed person.  The healing experience will be at a level you never imagined possible in an atmosphere free of judgment, criticism, or shame.  Steven, Elliott and Rachel give from their hearts to coach you in releasing the traumas, toxic emotions and beliefs that negatively influence your well-being.  Truly a beautiful experience."  — Sherry M., CNHP.  Big Pine, CA
"I am a graduate of the Emotional Healing Coach program, so I was excited to attend the first Healing Hearts Workshop.  It was a very healing experience, as I knew it would be, and I was so excited to see how others were enthusiastic to learn and experience for themselves the life-changing benefits.  I became interested in emotional healing because I was desperately looking for a way to heal from very severe post traumatic stress disorder.  Through the information and skills I learned, I was able to understand the root causes of my ptsd much better and to actually have tools I could use on my own to begin healing.  It was phenomenally empowering for me and truly changed my life.  I want to say that I don't know if I would still be here had it not been for this.  My healing will be a life-long journey, but it is no longer one that I am afraid of facing.  Instead, it is one that I am able to embrace with courage, and it feels pretty amazing to look back on my progress.  Now I have a service dog and have even started my own business.  I really look forward to sharing my story and helping others in similar situations." — Tracey K., Cheyenne, WY