The School of Modern Herbal Medicine
Healing Hearts Workshop: May 6-7 in St. George Utah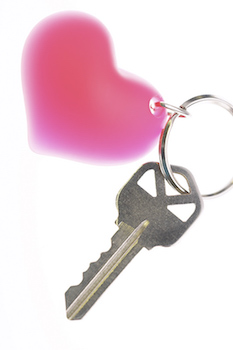 This Healing Heart's workshop will be held May 6-7 (Saturday and Sunday) in St. George, Utah at the Clarion Inn, 1239 S Main St, St George, UT 84770. You can reserve a room by calling (435) 673-7000. Workshop starts at 9:30 AM and ends at 5:30 PM both days. Registration limited to 20 students.
At the healing heart's workshops we discuss what emotions are and why they are so important. We talk about constrictive ways to deal with anger, depression, sadness, grief, fear and anxiety. We practice using tools that help people work through difficult emotions to restore peace, love and joy in their lives.
The workshop is donation-based. There is no set fee. At the end of the workshop you can donate whatever you feel the workshop was worth to you. There will be no pressure to donate, but you will be working in small groups with Steven Horne and/or one of our trained emotional healing coaches.
Register by calling 800-416-2887.