The School of Modern Herbal Medicine
An Introduction to Iridology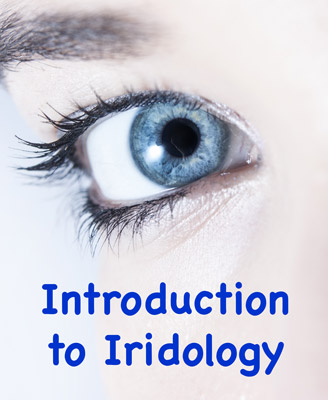 Iridology is a valuable tool for assessing a person's constitution. It can indicate potential genetic weaknesses that suggest a family history of certain health problems. It can help a person figure out some of the root causes of their health problems, as well as recognize ways then can improve their health and reduce their risk of disease.
This is a free online class teaching people the basic principles of constitutional iridology. It explains what iridology can and cannot do and covers the basic iris genotypes and personality types. It is an introductory course for our iridology training program.

If you want to help us continue to offer programs like this, you can edit the price in the shopping cart and make a small donation.